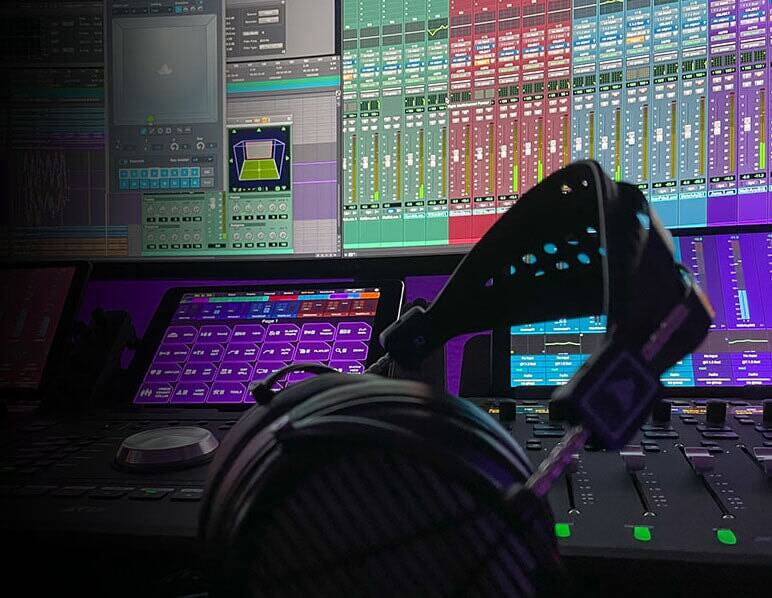 Standard Audio Mixing (Up to 25 Tracks)
Once the recording phase is complete, the mixing phase begins. Mixing involves leveling, EQing, compressing, adding effects, editing/repairing audio and/or MIDI. Think of mixing as putting the pieces together to complete what has been recorded raw. Any finishing touches should be applied in this phase (i.e. adjust vocals, guitar, bass, drums etc). You should feel like the song is complete after the mixing process is complete. If you plan to get a track mixed, you need to export all the individual tracks (all the same length) and send it to a mixing engineer. The tracks should be in an uncompressed format (WAV or AIFF).
Delivery
You will get a mixed final product in 3 audio formats - CD Quality WAV (16 bit 44.1 kHz) Hi Quality WAV (24 bit 88.2 kHz) Hi Quality MP3 (320 kbps)
What I need
Please provide individual WAV files that need to be mixed (vocals, drums, instruments synth etc). You can upload the zip file using the upload feature or use a cloud service such as dropbox.com or wetransfer.com.